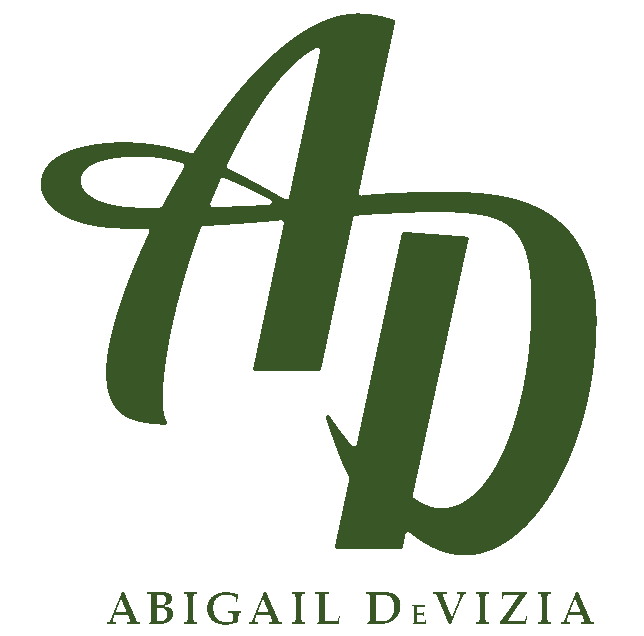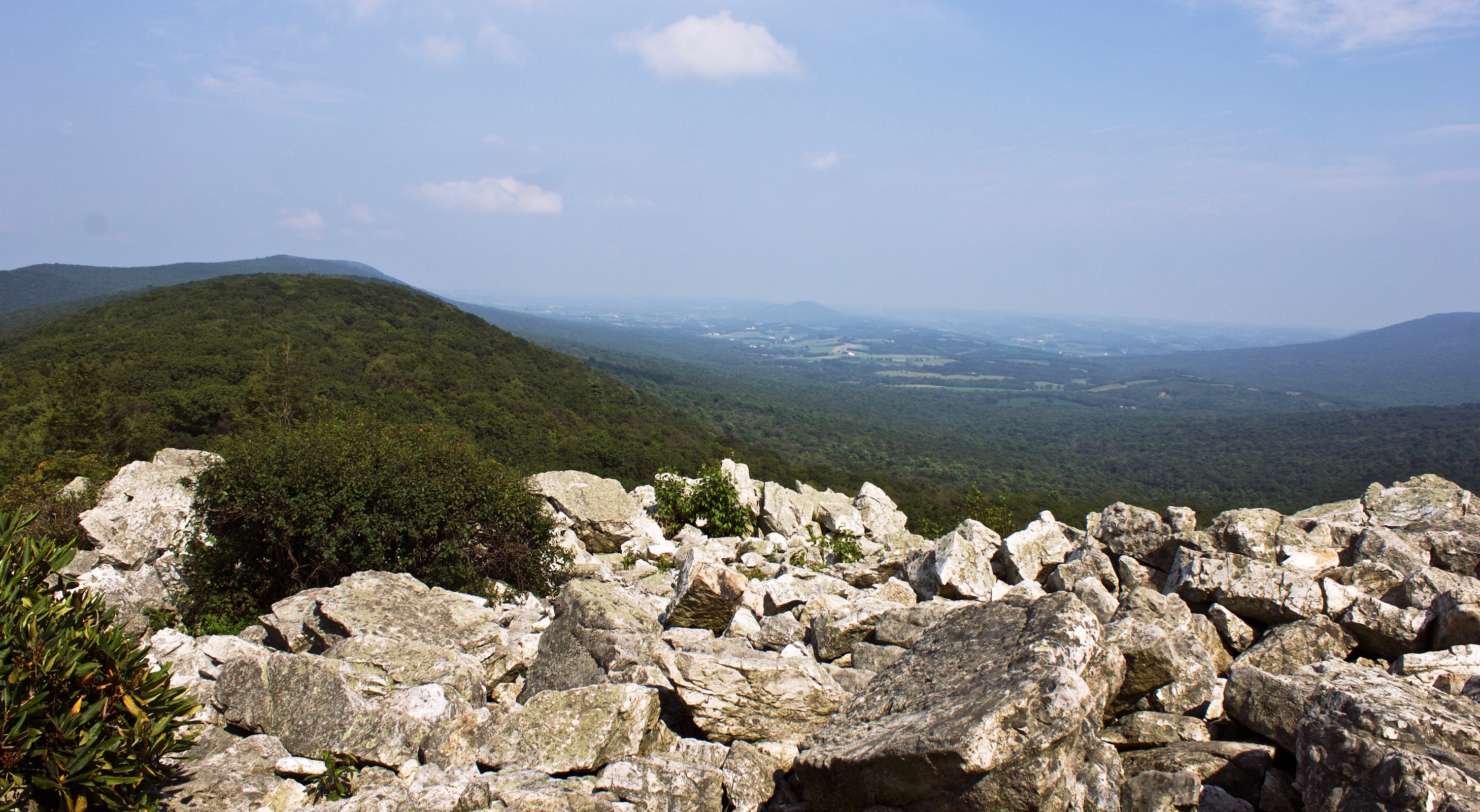 Hawk Mountain Sanctuary Artist Residency
My current body of work is being developed over a summer residency period at Hawk Mountain Sanctuary in Kempton, PA. While my familiar subjects are urban landscapes, this residency gives me a glance at painting what is seen, adored, and unexpected here at Hawk Mountain. This series of natural scenery showcases many of the area's known bird species, but it also exhibits how the two counties, Berks and Schuylkill, share the opportunity to look up and see glimpses of quiet life in a human civilization.

This series will be displayed at the Hawk Mountain Sanctuary Visitor's Center in Summer 2018.