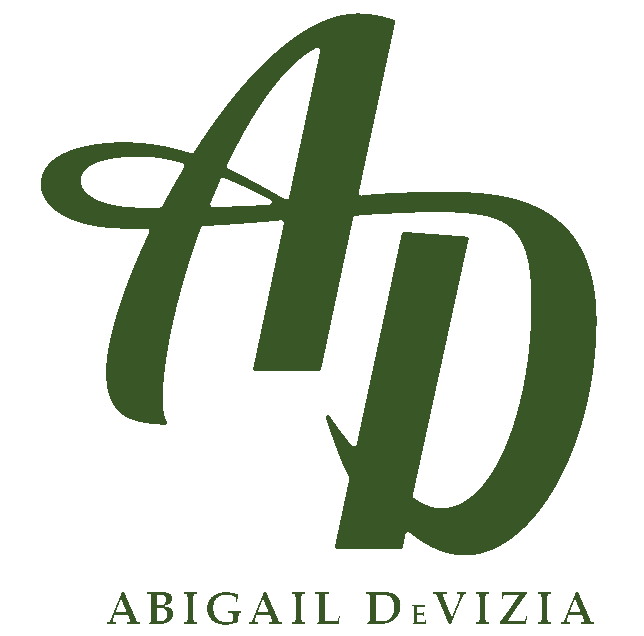 Hawk Mountain Sanctuary Exhibition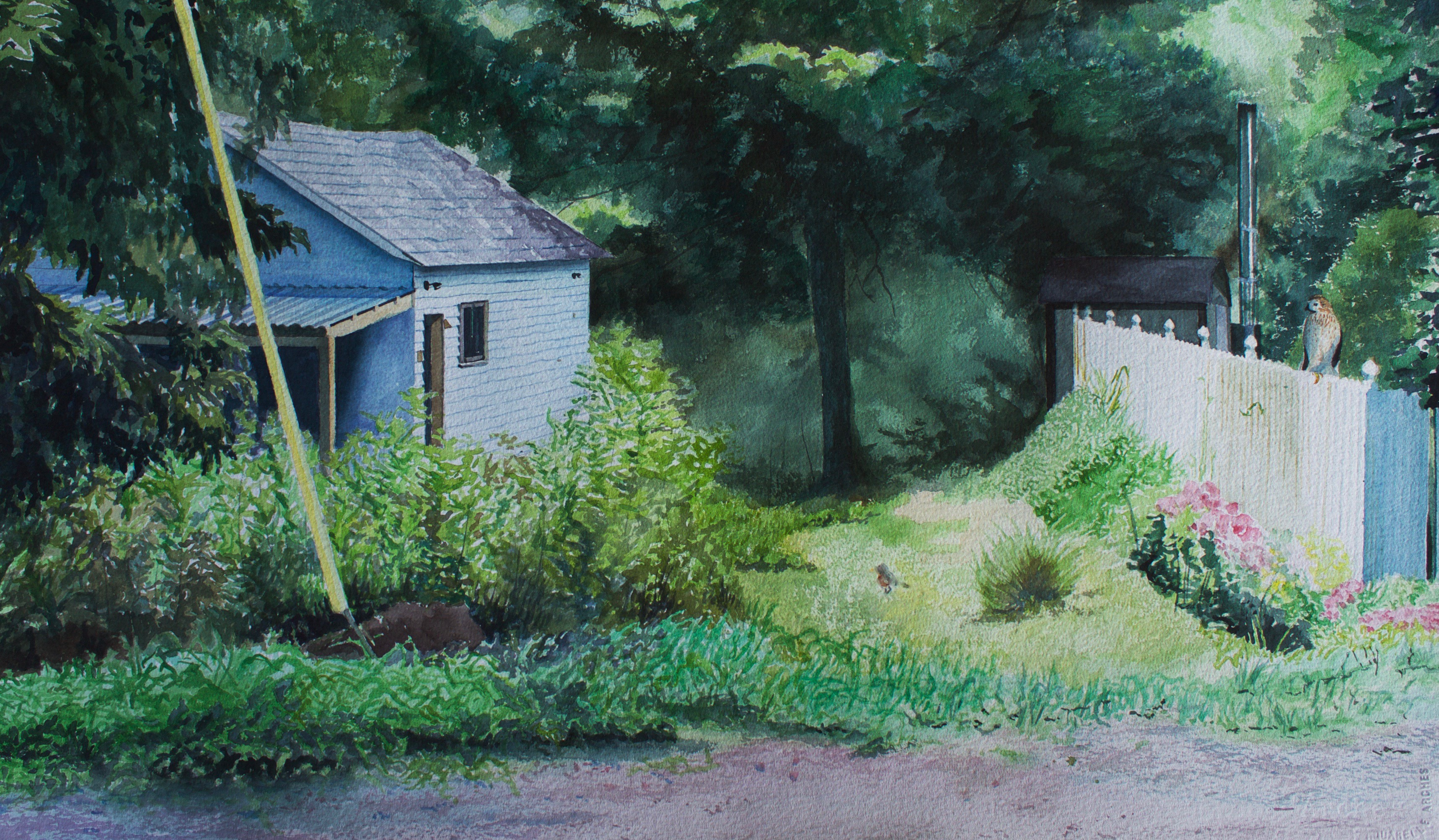 Abigail captures her love of simple observation in the world at every quiet moment. This show of work that was developed over a summer at Hawk Mountain Sanctuary offers a glance at painting what is seen, adored, and unexpected at Hawk Mountain. This series of natural scenery showcases many of the area's known bird species, but it also exhibits how the two counties, Berks and Schuylkill, share the opportunity to look up and see glimpses of quiet life in a human civilization.

Come and experience the incredible series of work that Abigail created during her time at the Sanctuary at her art show entitled "Sharing the Birds," which will be on display in the Hawk Mountain Visitor Center Gallery from August 19 to September 15, 2018. It will be free and open to the public.